Payroll Processing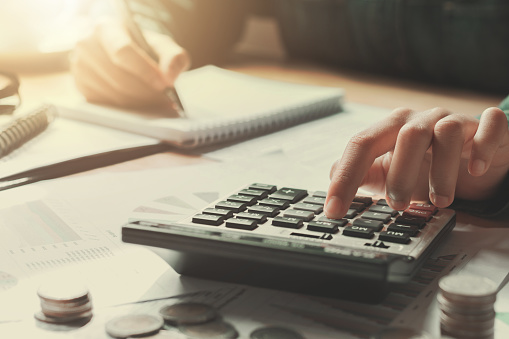 An Effective Payroll Solution is More Than Just Punching Numbers

In today's world of technology, it is tempting to consider doing payroll yourself, after all, you just punch in the numbers and the computer does the rest. But is it really that simple?

Thanks to government laws and regulations, producing an accurate, timely payroll is an ever-changing and evolving process. To think about payroll solutions just in terms of numbers is missing the mark. Payroll is about people, your people. The People Group recognizes that and implements its unique Double Check Verification Process to ensure that your people are taken care of professionally, accurately, and on time. Our staff knows payroll solutions, but more importantly, they know you. They know those things about you, your employees and your payroll that make you unique, and work with you to make sure your payroll is done the way you want it done.


The People Group's Basic Payroll Solutions
| | |
| --- | --- |
| • | Accurate, on time, and confidential data processing |
| • | Check preparation and delivery including laser printed signatures on paychecks |
| • | Direct Deposit of paychecks |
| • | W-2 reconciliation and submission |
| • | Year end statements |
| • | Filing of Forms 940 and 941 |
| • | Filing of State and Local tax reports |
| • | Collection and payment of FICA, FUTA, SUTA and other employment taxes |
| • | Calculation and processing of all employee garnishments |
| • | One check billing for all payroll expenses |
| • | Electronic Funds Transfer for invoice payment |
| • | Free local delivery |

Payroll outsourcing with The People Group is a cut above the rest. Find out why The People Group provides the most accurate payroll solution and better coverage for businesses through its unique Double Check Verification Process.